MarketPlatz
Start an Listings Marketplace & Classifieds Portal by building a website with products such as Amazon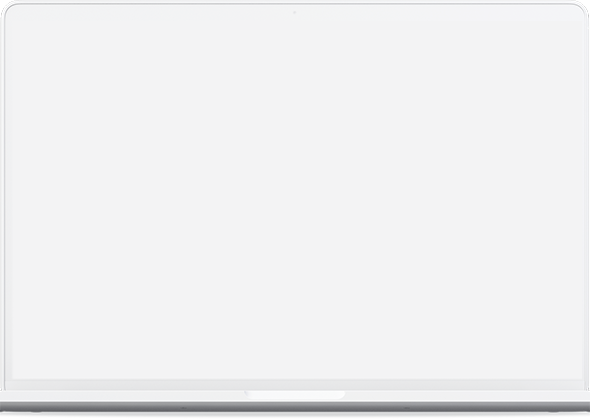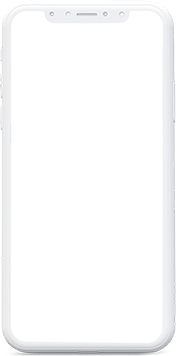 Product description
Easy Install: We are including a smart installer to have your website ready to go in minutes without any technical knowledge needed.
Innovative and powerful Admin Panel to manage and customize your website features and options without limitation.
Advanced Categories with custom fields to be able to create a specific field and assign it only to the desired categories without technical knowledge.
Global use: You can use it with any language, currency, country or zone your want and it's all done from admin with couple of clicks.
Google: Choose your meta tags for all the categories and pages for google search. and we've included Google Maps, Google reCaptcha, Google Analytics.
Built with Bootstrap and Yii2 framework to help any developer change, extend or scale the core of the application based on clients requests.
Features To Love
Start building your eCommerce classified ads website with a strong core that offers a full set of features to enhance the experience of both admins and visitors including the option of monetizing the posted ads with the premium package to start making money the second you launch.
Multi-Payments
PayPal, Stripe and Manual Payment included with MarketPlatz
Messaging system
We have built an awesome internal communication tool between seller and buyer.
Store System
Customers can upgrade their account to store/company account with no cost or fee
Security Management
Like Ban users, Block IPs, review failed logins, and review ads reporting tasks.
Invoice System
Enable invoices and add your company data to have a correct legal financial flow.
Social Logins
Offering your visitors and easy elegant way to create an account without the husstel of tranditional forms
Build a solid online business with MarketPlatz
Set your business goal and start earning money on the go with premium classified ads packages.
Add to cart $49

$89
Support & Documentation
We offer real premium support with a real person taking action helping you to resolve your problem.
Get support
Frequently Asked Questions
Got questions? We can help you!
Can I customize MarketPlatz?
Yes, MarketPlatz has many admin options to change colors and settings to give your website the indenity you want
What will I need to use MarketPlatz?
You will need your own domain and a web hosting with a good suite of server, VPS is always recommnded.
Any other questions we can answer?
Ask us and we'll get back to you as soon as possible.
Contact us
Are you a developer looking for an eCommerce Classifieds kit?
MarketPlatz is built with Yii2 framework and stript into modules and extensions so scaling, modifying and adding functionality is a piece of cake!
Add to cart $49

$89